A Dan Harmon-led animated horror is set to release this month and it has all the fun and hilarity that you see in all of his work. Little Demon is all about the offspring of the Devil, the antichrist. Instead of being like The Omen, the antichrist is actually a teenage girl. The voice cast has plenty of talent, it stars Danny Devito and his Daughter Lucy Devito along with Aubrey Plaza. It will definitely be easy to connect with this family dynamic.
Will they, or won't they? That's the question most family shows tackle but with this show it's all hands on deck, shoot the cannons, hoist the sails! It comes from writers Darcy Fowler, Seth Kirschner, and Kieran Valla. Little Demon is packing a lot under its belt: horror, comedy, and even some romance.
Chrissy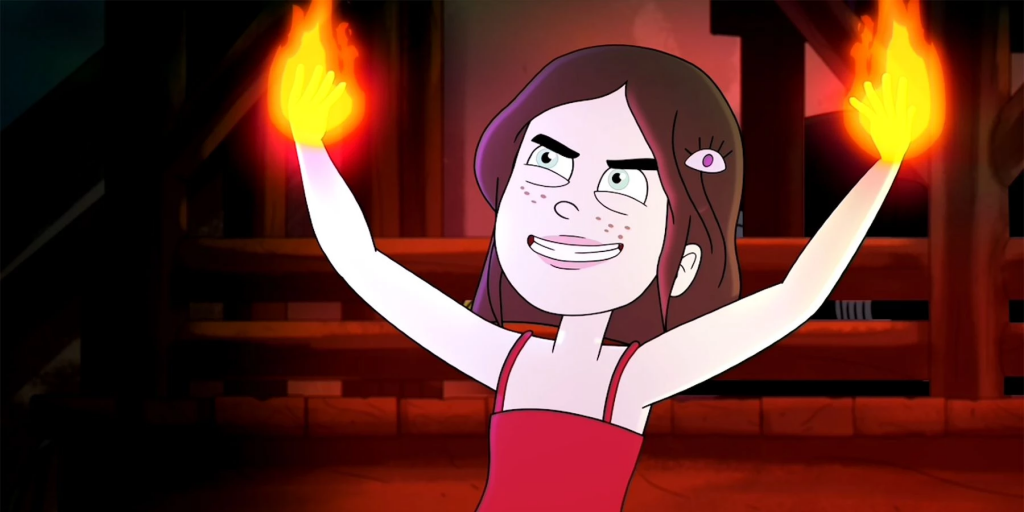 An ordinary 13-year-old facing normal middle school problems fitting in at school, facing bullies, and doing homework has awakened her powers as the antichrist. She meets her father for the first time and finds out she is the Antichrist. it seems like she embraces her powers and who she is but I'm sure there is the "you will understand when you grow up" talk.
Laura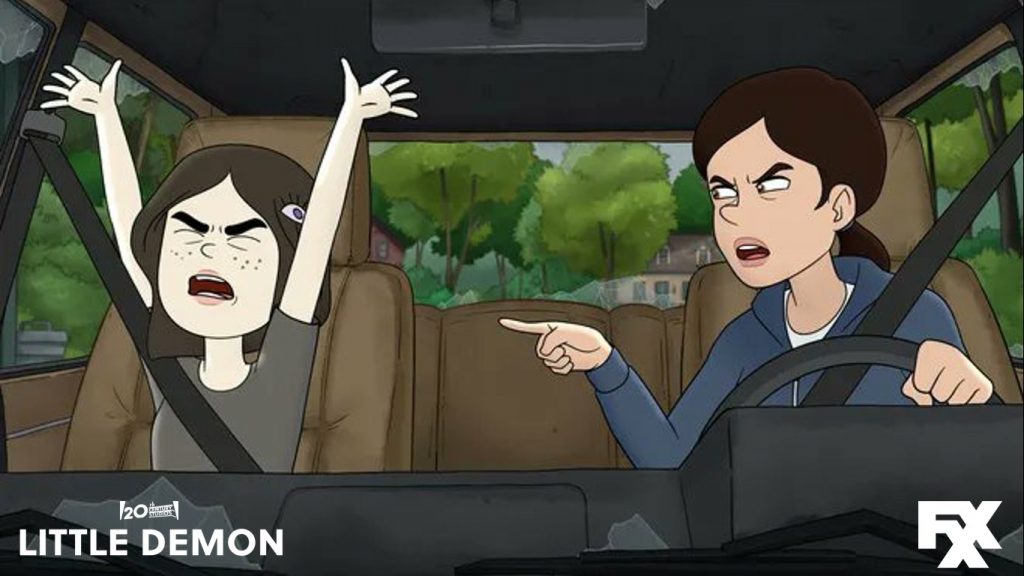 Mother of Chrissy "The Antichrist", Laura kept it from her daughter to protect her from Satan (her father). She jumps back into action to get her daughter back after things go sideways. She wants her daughter to have a father figure, just not her actual father. We will see if they will end up a whole family at the end of the season.
Satan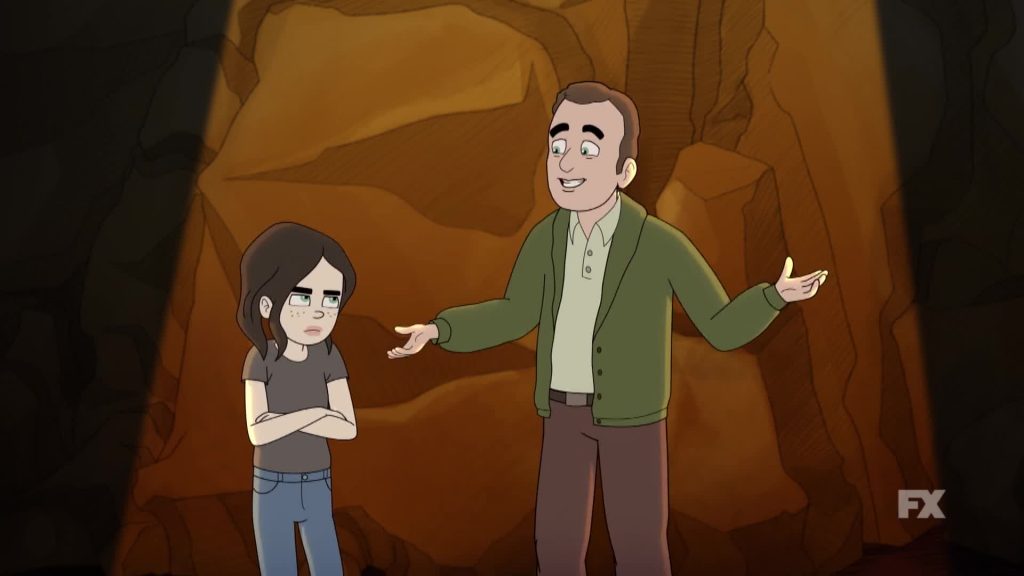 Father of Chrissy, Lord of the Underworld, Satan. Living in the metaphysical realm he can't go into Hell because of rules that we will understand in the show. He just wants to use his daughter's powers to help him take over all the various realms.
This could be as big as Rick and Morty with the horror and this comedy, television has never seen something like this. Little Demon releases on FXX and Hulu on August 25th.
For more on TV news, make sure to check back to That Hashtag Show.
Keep Reading: